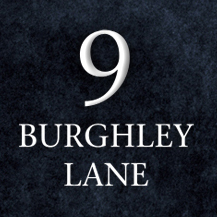 Testimonials
Great location for Burghley and the town.
Its like a Tardis and really does sleep 8.
Really well equipped and cosy.
Stamford is a lovely place and we have found the cottage perfect for our needs.
We will be back as so much to see and do.
Ideal base when visiting relatives in the area.